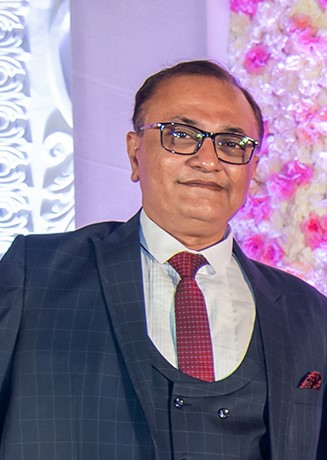 Mr. Hitesh Shah(Chief Executive Officer)
He is responsible for overall marketing of the company, guiding and encouraging the sales team to perform their best for success in field & bring positive results favoring the company. As a BCom graduate he has full knowledge of handling finance of the company, managing finances to the best interest of the company. Keeping the best of balanced relationships with bankers. With over 22 years of experience in the business he is a successful administrator of the overall company. Due to vast experience & in-depth knowledge to handle complex deals with ease with guidance from our legal lawyers & Chartered accountants. Due to vast experience enjoys excellent rapport with different OEMs and trust of distributors of various product, resellers who have full faith and trust in our company in their dealings.
In his free time reading novels, watching Hollywood films and loves to enjoy new varieties of food and restaurants.
Mr. Atul Shah (Chief Technology Officer)
He is a Diploma holder in computer Hardware & Networking is completely in charge of Services to all the customers. He works closely with end customers & field engineers any new product to be introduced to the customer is first thoroughly tested in house then shown to customers. He also plays a key role in the HR Development of the company from hiring interns to senior management. Since the last 6 Years he has been working and developing Security products for our company, due to this he is in touch with all Major OEMs in this segment and has excellent relationship with all of them. He is also involved in the administrative decisions of the company. He is and avid tech reader and always on the lookout for new innovations in the security field.
In his free time, he likes to watch movies and go for long walks.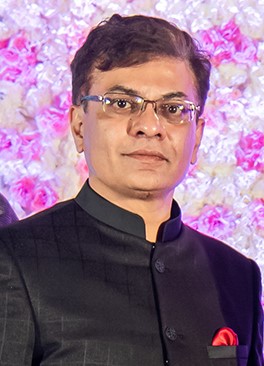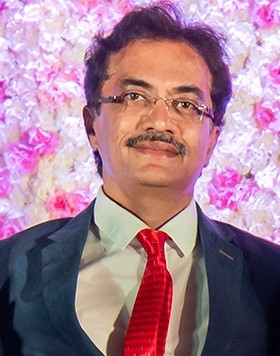 Mr. Jatin Shah (Chief Operating Officer)
An Electronic Engineering Graduate from Mumbai University has an experience of over 25 years in I.T industry. Starting with chip level repairs of computer spares in the earlier days and then into manufacturing of Personal Computers & Distributing, maintaining public relations, new business development, Introduction of new Line of Business viz. Cloud Services, Electronic Drone Survey, etc.in various segments of the industry like Government, Corporate, SMB Segments.
In his free time, he likes to do birdwatching, and travelling.