AMC (Annual Maintenance Contract)
Worried because of your IT downtime? 
Put aside all your worries with Icon Infotech Private Limited (IIPL) Computer AMC Services. Regular maintenance is much needed to ensure smooth functioning of your computers & IT products and services. For complete peace of mind, IIPL Annual Maintenance Contract (AMC services) gives you round the clock IT support, while you focus on your core business.












AMC (Annual Maintenance Contract)
IIPL is one of the leading IT Companies in Maharashtra State. For small medium organizations that don't want the expense of managing an IT person or inhouse IT department look upon IIPL Annual Maintenance Contract service for IT Support services & Computer AMC solutions. With this IT Support & Computer AMC Services for business we take full responsibility of your overall IT requirements, managing day to day IT support, providing long term guidance regarding IT related business issues. We at IIPL offer Annual Maintenance Contracts for all your IT products like Business Laptops, Firewall, Servers , Computers, Endpoints, Networks, MACs and Phone Systems. A team of certified Computer & Network Engineers and a dedicated IT Support Desk, we ensure minimum down time.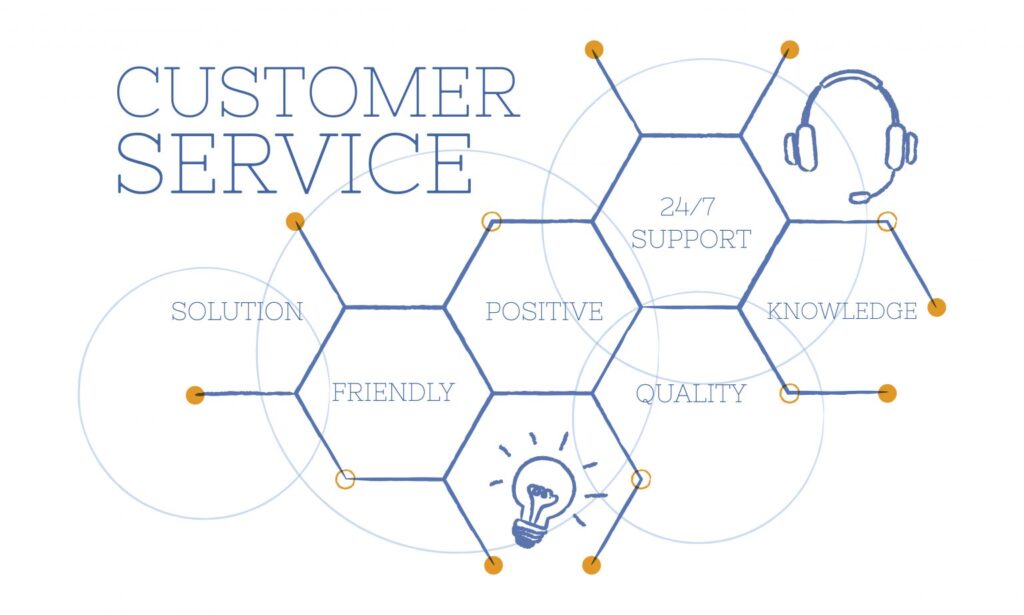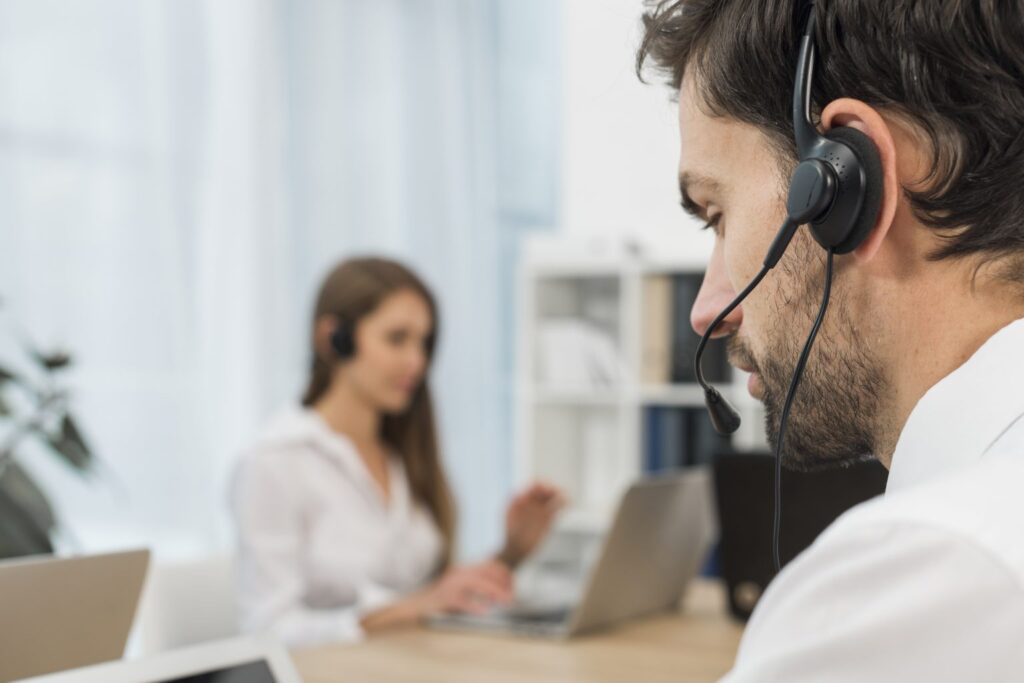 What Does Our IT Support Desk give you?
From 7.00am to 8.00pm (with optional round the clock extension through our Out of Hours service), your users and IT department will have a clearly defined, appropriately staffed and constantly available single point of contact to which to direct all IT faults, queries and requests. Users can access the service by phone, email, web portal and (where required) chat messenger. Tickets are logged and managed inside your own ticket logging system, providing both your users and management with full visibility. The model for your Service Desk is initially configured, and is continually optimised, by undertaking data analysis of your usage. By doing this, we can ensure that we have understood both your demand curve and your Service Content need.
Preventative maintenance – periodic checks on your system before problems occur
Avoid un expected Computer Crashes
Large cost savings compared to individual calls
Minimal downtime
Fixed annual rate to allow easy budgeting
Discounts on new products purchase
Discounts on upgrades
Instant Phone & Remote Support
1 Hour Reporting wherever in city
Fastest turnaround time
Experienced and well-trained technicians
10 Years of experience in IT industry
We have 6 Branches across twin cities to provide faster services
Strict data privacy and protection policy's
Standby equipment provided in case of service delay
Free delivery of all consumables and peripherals
100% Repair / Replace solution guarantee